From the moment we sit down to talk about the possibilities for your wealth, you'll realize what sets Caprock apart from other firms.
Caprock goes beyond mere investment execution: we manage your entire balance sheet in true alignment with all your objectives. Our independence grants us the freedom to make the best decisions possible for you — and those decisions begin with an honest conversation.
Uniquely Accomplished Clients
We are proud to serve as financial partners for successful individuals and families with diverse needs.
Pioneering Impact Investors

High-profile business & Government Leaders

Generational Wealth Families
Crafting a Portfolio as Unique as You
We start by asking questions, gathering facts, and examining your goals. We analyze the long-term availability of your assets alongside your income streams, potential liabilities, retirement plans, gifting options, and legacy-building efforts.
Once we understand your full financial picture, we begin to explore the possibilities of your wealth. We start building your asset allocation model with personal benchmarks. We also integrate your estate plan and tax considerations to ensure our efforts are aligned with your needs.
We will finalize your long-term asset allocation strategy and clarify the immediate steps with your associated transition plan. We then highlight intriguing investment opportunities that are capable of advancing your objectives. 
Continuous Monitoring and Actions
As we put your plan into action, you'll unlock our complete investment toolbox and suite of services. This effort includes investment recommendations, tax mitigation, estate plan alignment, entity integration, comprehensive reporting, and continuous oversight.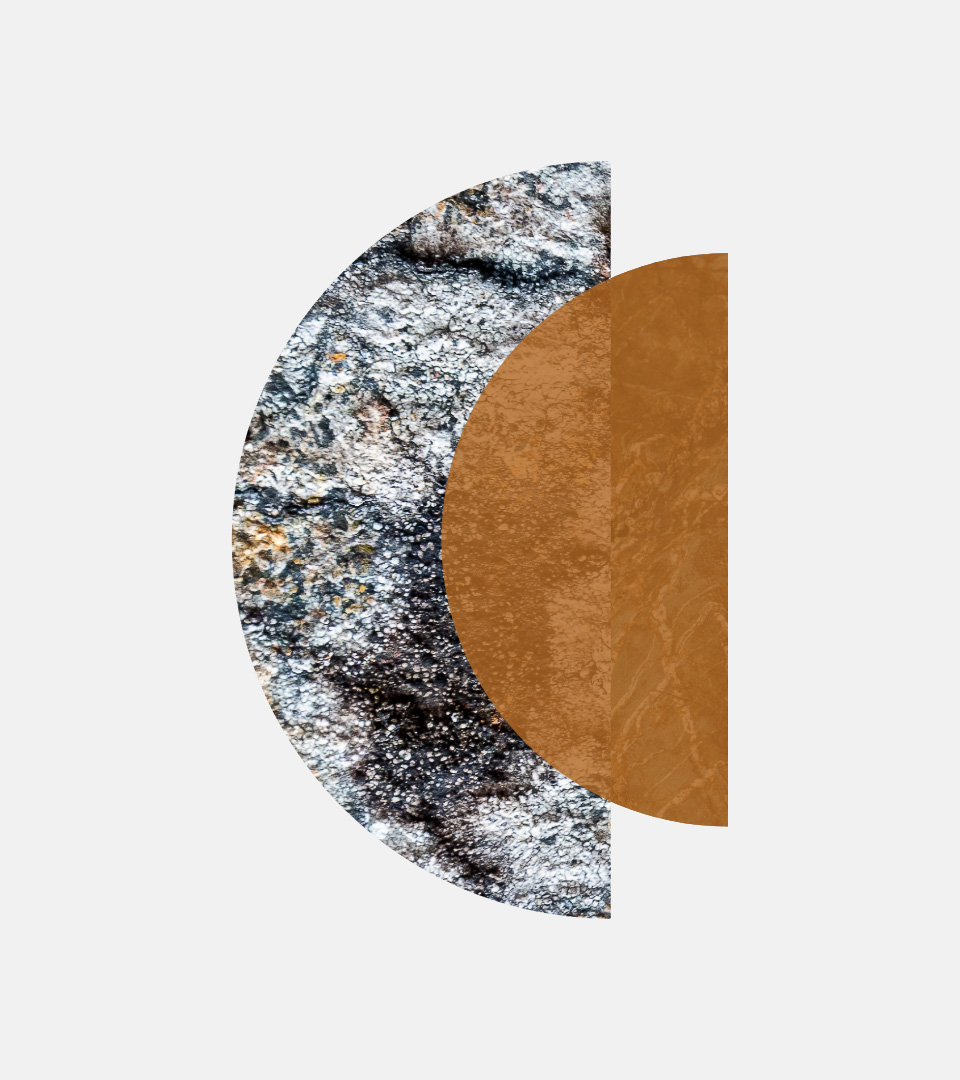 "I really value the knowledge that everyone brings to the table and the down to earth nature of the team I have worked with. I feel like I am talking to a friend who has that expertise."
Chloe S., Entrepreneur & Business Leader [Caprock client]