Managing wealth can be as complex as managing a corporation.
People with significant wealth face an array of complexities, including business entities, real estate and other assets, charitable accounts, taxable and tax-exempt statuses, cash flow and liquidity concerns, multiple generations of stakeholders, and various estate, legal, and tax advisors.
Caprock addresses the varying needs of our clients in an exceptional manner with a private, multi-family office that pairs unparalleled service with a solid organizational structure. Your family is the "CEO" of the engagement; we serve as your "CFO" (Chief Financial Officer) to manage your entire balance sheet, as well as your "CIO" (Chief Investment Officer) to oversee its preservation and growth.
You'll gain a dedicated team of experts who truly understand your family's needs and dynamics. Together, they will provide a coherent strategy, daily administration, and a sense of order.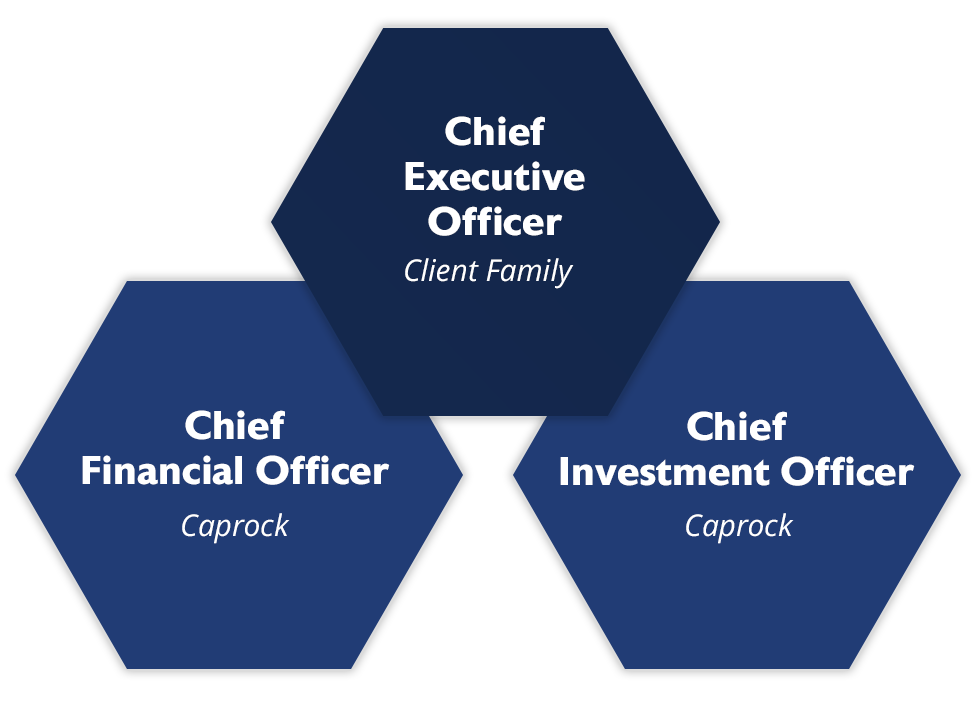 Balance Sheet Analysis
Entity Analysis
Liquidity Planning
Liability Mapping
Generational Planning
Charitable Giving 
Advisor Coordination
Risk Management
Asset Allocation Modeling
Portfolio Execution
Pipeline Management
Manager Due Diligence
Terms & Structuring
Performance Monitoring
Forecasting
Cash Flow Management
Tax Management
Reporting
Access your complete financial picture any time.
Caprock manages your complete balance sheet within a family office structure, eliminating the need for an army of experts who contribute to specific tasks and produce multiple reports.
Caprock's financial reports are straightforward, comprehensive, and customizable to your needs. Your Caprock team will routinely review and update your balance sheet, no matter where your funds are invested, and make it available via a secure portal that is accessible 24/7.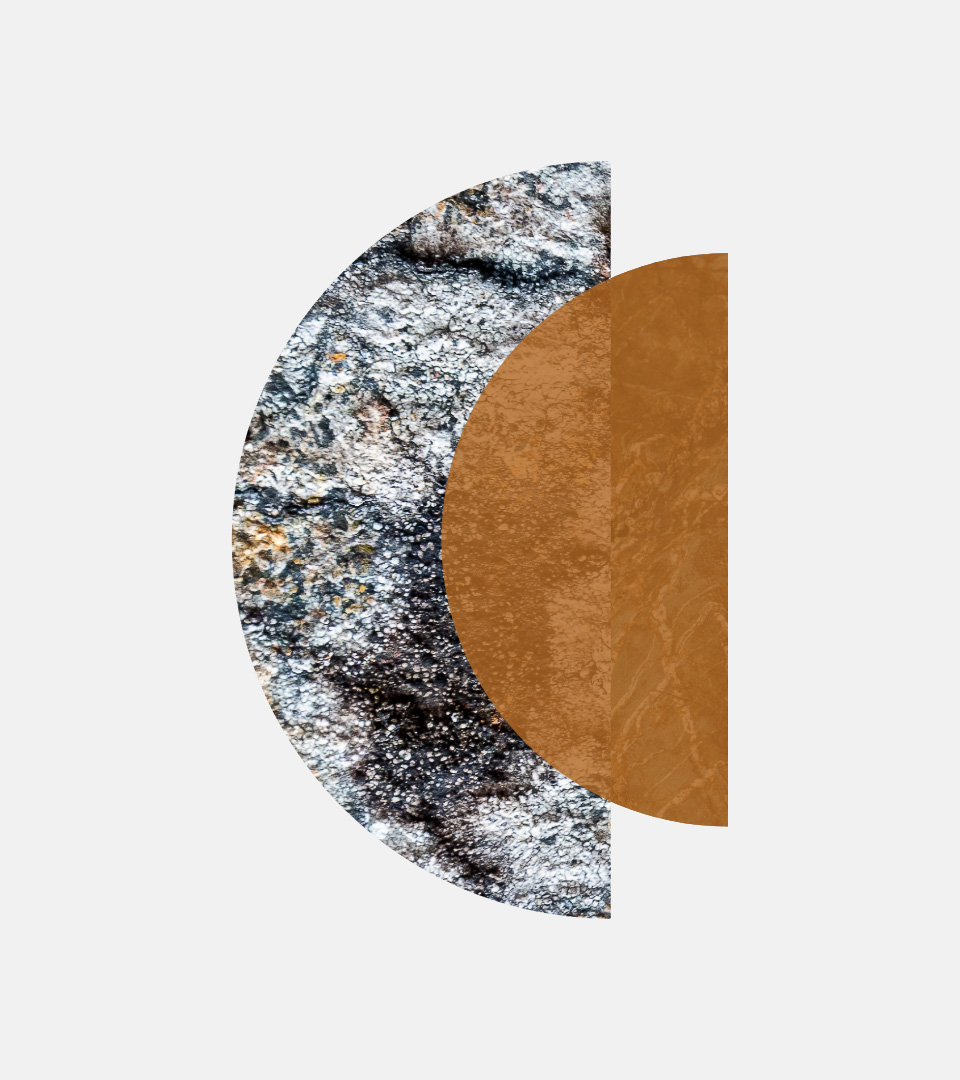 "Caprock's sophisticated approach is highlighted by access to top tier funds. I appreciate their differentiated strategy with heavier weighting of private sector and longer term opportunities."
Dan N., Former Fortune 500 Executive [Caprock client]