Caprock collaborates with outside experts in other fields to develop long-term strategic solutions for our clients.
We are interested in strengthening our partnerships with excellent attorneys, CPAs, venture capitalists, and asset managers throughout the United States.
Committed to Care
As a trusted advisor to ultra-high-net-worth individuals and families, we anticipate our clients' needs and bring together the best teams possible to exceed their expectations. As a Caprock partner, you will have the opportunity to work with an outstanding team that is focused on the unique needs of each client and is never influenced by outside interests.  
ULTRA-HIGH-NET-WORTH CLIENTS
COMMITMENT TO COLLABORATING
ZERO CONFLICTS OF INTEREST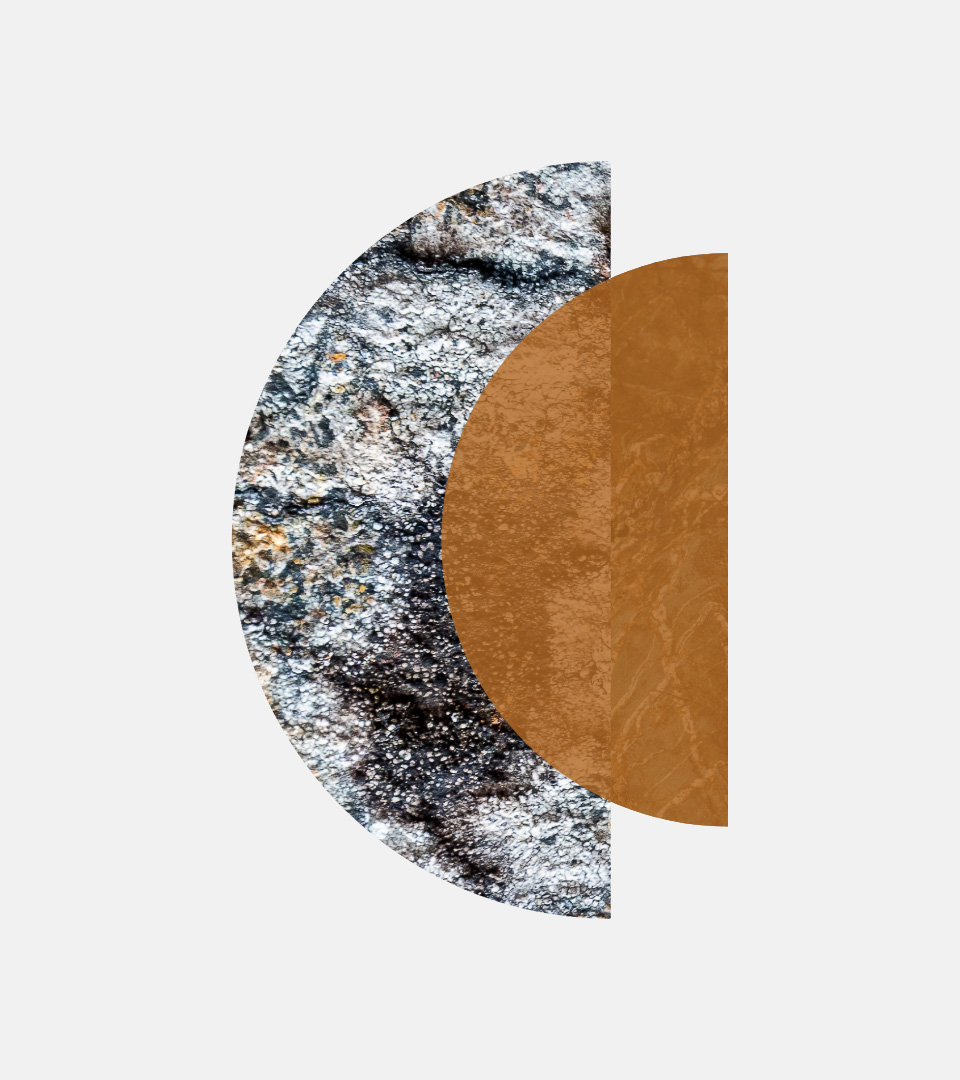 "The integrity of Caprock, and their thoughtful collaboration with the attorney and CPA on the clients' team, distinguishes Caprock from other financial advisory firms."
Scott R., Estate Planner & Law Firm Partner