Every day, Caprock team members have the chance to be part of a community focused on people, not products.
As an independent firm, we can focus exclusively on our clients' needs.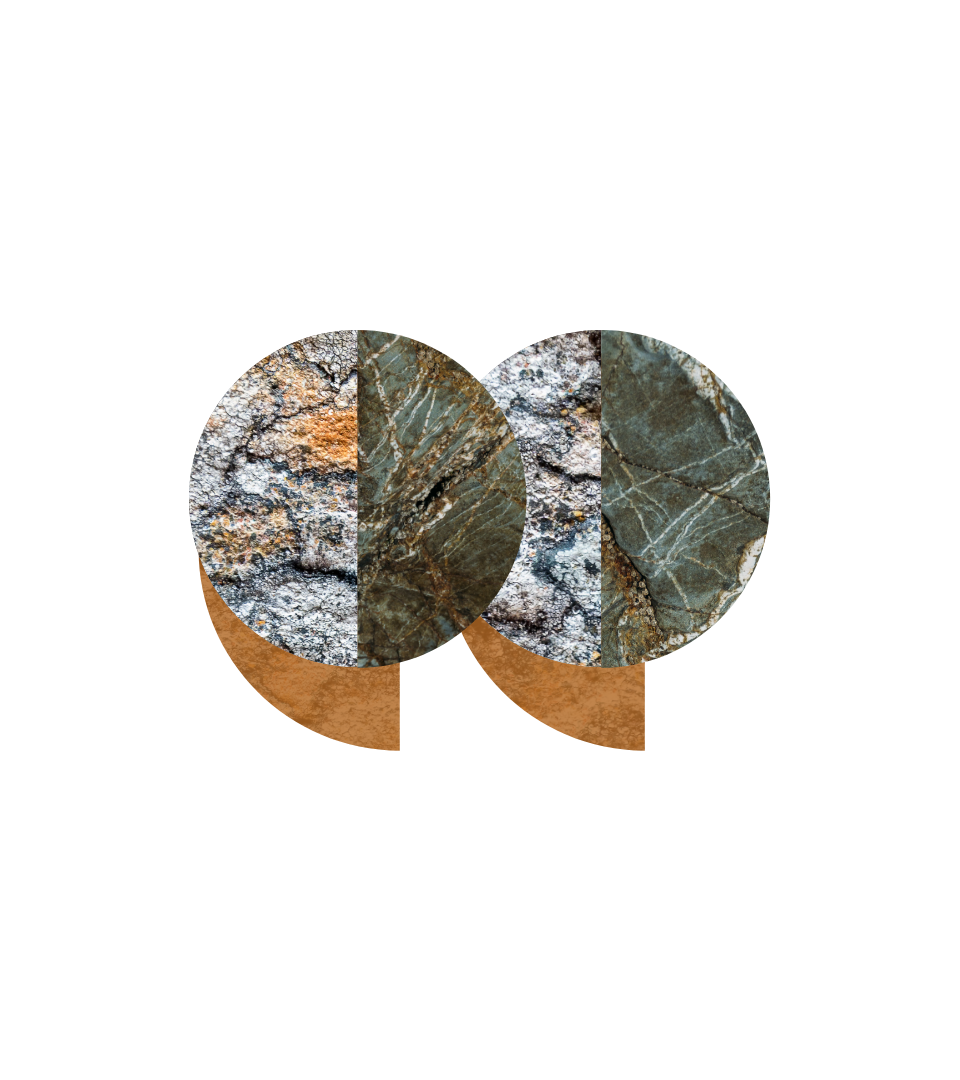 "We recognized early on that if you're going to drive a family office solution for people, you need to have a really strong team with talented individuals. It must be a diverse talent pool. Caprock's mosaic of talent is something we purposefully created in order to provide a comprehensive solution to our families."
We're looking for talented people to fill the following positions on our growing team. If you are a client-focused, results-driven professional interested in a career in wealth management, we encourage you to apply to Caprock.
Grow professionally and enjoy generous benefits
Competitive base salary and bonus structure
100% employer-paid premiums for employees and dependents for medical, dental, and vision
Employer-paid premiums for employees' life insurance
Caprock HSA contributions
401(k) employer contributions
Dependent care flexible spending accounts
Employee Assistance Program (EAP)
Generous Flexible Time Off
Work-Life Flexibility
10 paid holidays
Reimbursement for certifications and continuing education
Cell phone reimbursement
Paid Parking
We believe in fostering a proactive approach to talent acquisition and are always looking for individuals who want to use their knowledge and experience to become true advocates and financial partners for the families we serve. Don't see an opening that matches your skills? Send us your resume for future opportunities.
"*" indicates required fields
Every family we serve is unique, therefore we need people who enjoy finding creative solutions to meet client needs by continuously expanding their knowledge and expertise.
As advocates and financial partners, we build collaborative relationships with our clients. Our mission is for each interaction with a client to be courteous and helpful.
Caprock was founded by entrepreneurs inspired by a shared creative vision. We continue to build and grow by attracting talented professionals who are passionate about what they do.
Our focus is on providing exceptional service for each of our clients. For that reason, we are meticulous in our work.