Caprock is independent, as opposed to other firms that are constrained by corporate sales needs and conflicts of interest.
Established in 2005, Caprock transcends the execution of investments and manages your entire balance sheet. That is different—and it's better. We understand the full needs of not only your wealth but also your lifestyle, because that's the only way to be truly aligned.
We empower you to discover a unique portfolio that secures your financial legacy, free from Wall Street's constraints and conflicts. We use our exceptional access to find and prioritize investments to accomplish your objectives and no one else's. At Caprock, you have a team of experts singularly aligned with you.
Investing in private markets is hard to do well and requires a strong commitment
Our due diligence framework, manager selection process, and reporting capabilities have evolved over 18 years.
Direct experience is crucial when assessing any investments
Our area experts bring unique perspectives to the due diligence and manager selection process.
No two families are alike, therefore, no two portfolios should be alike
Every family has a unique set of objectives and goals that must be reflected in custom portfolio allocations.
Most families want impartial advice but are unable to get it from other firms
To ensure no conflicts arise, we derive 100% of our revenues directly from a simple, transparent client fee.
Most families prefer to enjoy, rather than administer, their wealth
Our service model is designed to alleviate the pain points of managing complex wealth.
Sustaining wealth through generations is not a foregone conclusion
We deliver the in-depth long-term planning, strong execution, and flexibility required by multi-generational wealth management.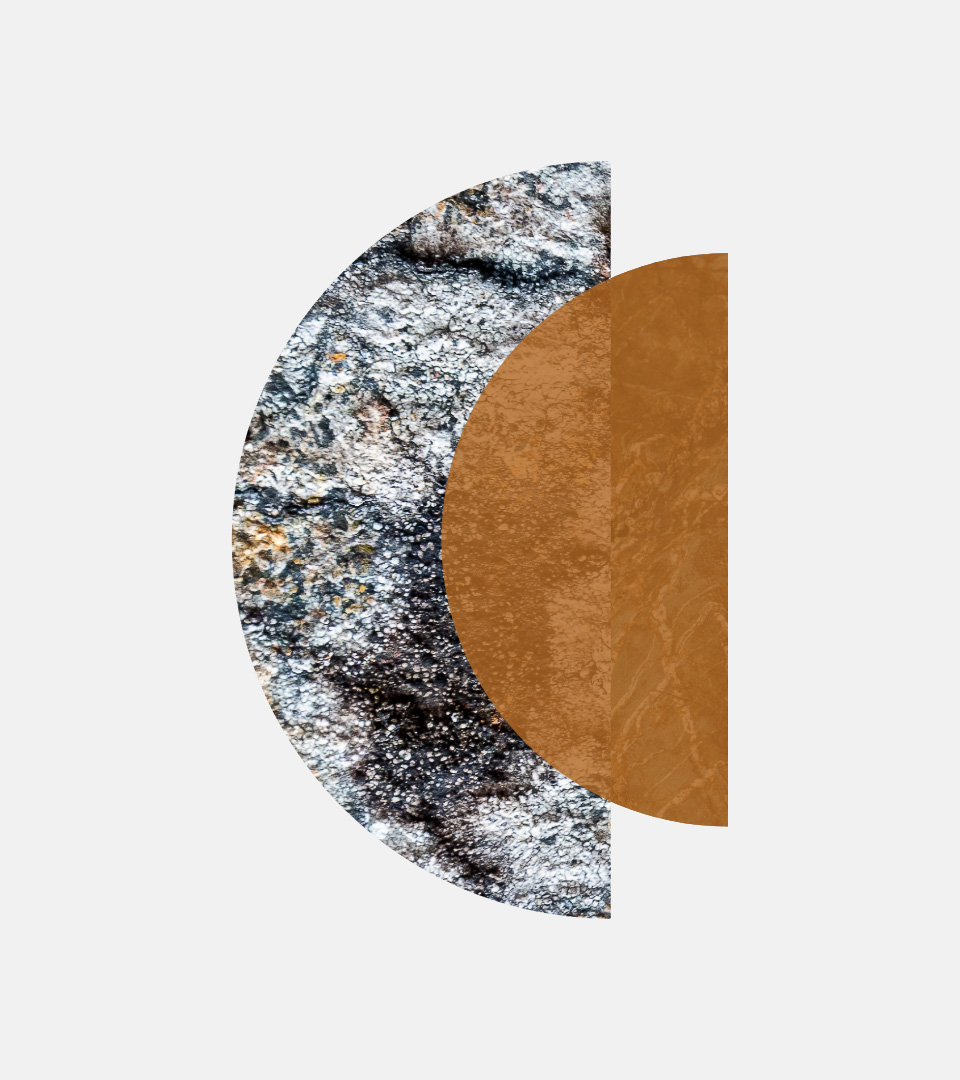 "Other firms and advisors talked about risk and gain, and only had run-of-the-mill investments. Caprock has a boutique feel where I am paid attention to and have a team that can handle the complexities of my portfolio."
Pete M., Successful Business Founder [Caprock client]