Integrated Impact Investing
Integrated Impact Investing
Create a portfolio that aligns with your values and is designed to create change without sacrificing returns.
Our finance-first impact investing approach is designed to accommodate a broad range of investors, from families who are just beginning to develop their interests to foundations with complex theories of change.
Where change meets performance.
Caprock's impact investing discipline is an extension of our client-first approach. Our efforts began over a decade ago in service to several clients who wanted to rethink their wealth. Since then, we have consistently demonstrated our ability to invest for impact without sacrificing performance.
invested with impact intent
of impact investing experience
impact-oriented asset managers
impact-oriented funds and strategies
One distinguishing aspect of our impact investing efforts is our emphasis on consolidated impact reporting. What client isn't interested in seeing the change they create with their capital? That's why Caprock has developed a proprietary impact reporting tool and consistently contributed to other efforts to build the impact measurement field.
As a Caprock client, your values will shape your portfolio as we create a customized asset allocation strategy spanning every asset class. This focused effort results in stronger mission-aligned outcomes.
Discover rare impact opportunities.
Caprock clients invest heavily in private markets, and those with an impact focus are no exception. In addition to offering significant financial upside, private investments are often focused on innovative solutions that create long-lasting change. You'll gain access to an exclusive pipeline of curated opportunities, which we've sourced for years from a wide network of subject matter experts.
Caprock has been a B Corp from the beginning.
Caprock was one of only three companies in the financial services industry to become a founding B Corp. We pursued this designation because we share the same values: transparency, accountability, and performance. Since 2007, we have been lauded as an exceptional B Corp, amassing honors for our industry-leading commitment.
Best for the World: Workers
Best for the World: Customers
Best for the World: Change Makers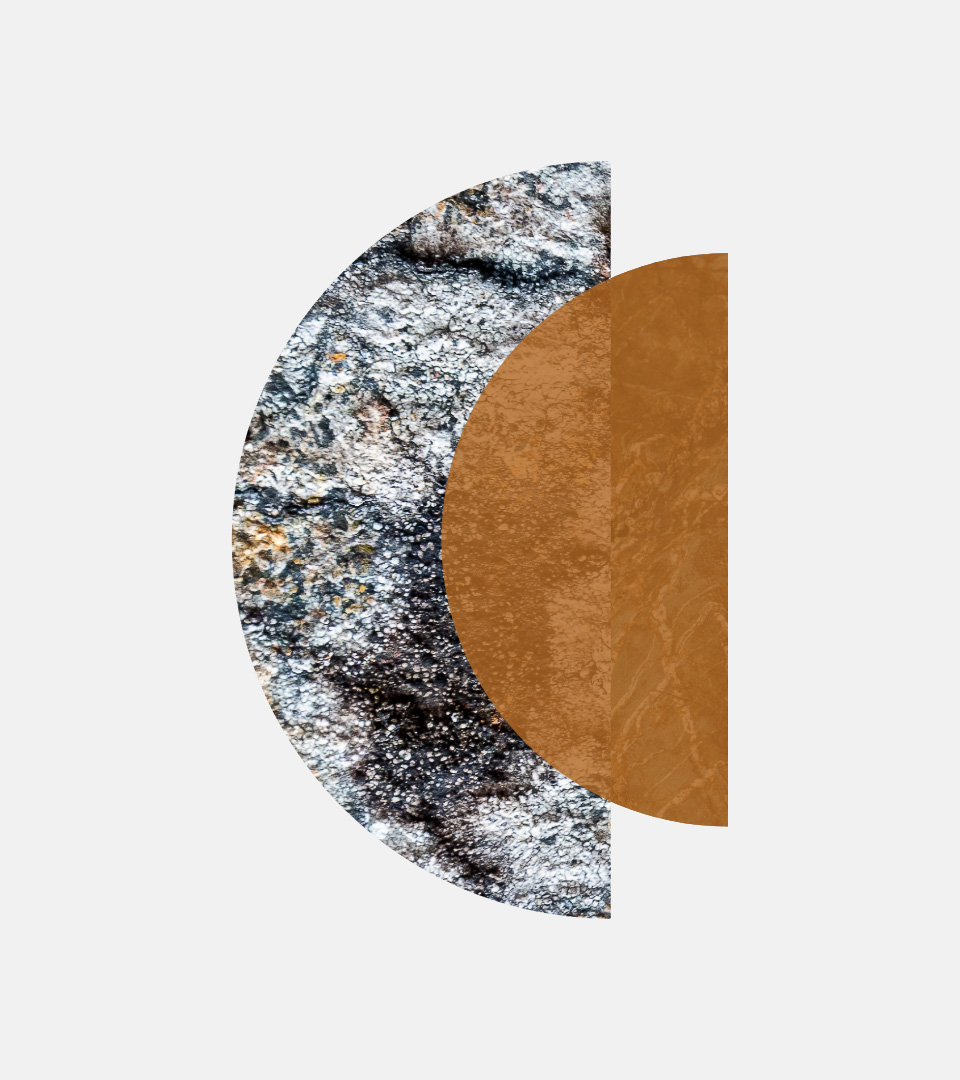 "We chose Caprock for the 100% alignment on our mission that didn't sacrifice returns. Caprock has the ability to leverage relationships and overall AUM to find investment opportunities in the alternative investment space."
 T.J., CIO, Private Foundation Client