At Caprock, we find and prioritize investments to accomplish our clients' unique objectives, without conflicts.
We start with a conversation about you and your family's needs, as well as the legacy you want to leave behind. The only way to build a customized strategy is to cultivate a relationship based on persistent attentiveness and pointed expertise.
Since your needs can't be confined to a category, a risk profile, or a time horizon, we help you ascertain what you want to accomplish with your wealth. Equipped with that clarity, we begin to construct a portfolio that is customized to your family's needs.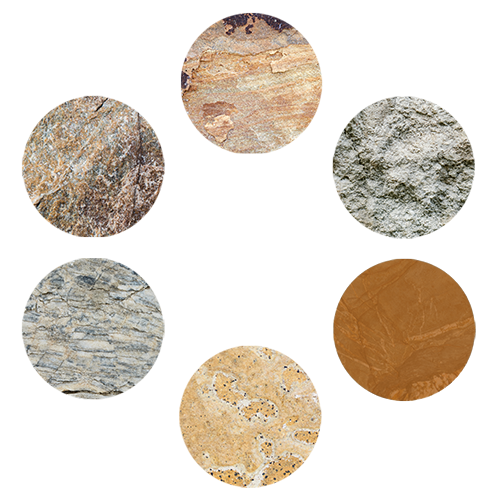 Fully customized for you.
We not only source investments to create tailored solutions, but we also partner with you to evaluate opportunities that arise directly from your network. Caprock's depth of experience, diversity of backgrounds, and unmatched in-house expertise make it well-suited to manage the complex needs of ultra-high-net-worth clients across all asset classes.
Broad Investment Platform
Credit
Equity
Multi-strategy
Microfinance
Distressed
Real Estate
Natural Resources
Operating Assets
Infrastructure
Commodities
Project Finance
Debt/Equity
Private Equity
 Private Debt
Venture Capital
Direct Investments
Co-Investments
Money Market Accounts
Certificates of Deposit
Government
Corporate
Municipal
Green Bonds
Affordable Housing Bonds
Passive + Active
Options Strategies
Tax Managed
Positive / Negative Screening
Shareholder Engagement
Our Investment Philosophy
We believe the key to long-term wealth creation is consistent compounding of after-tax returns.
Avoiding significant portfolio drawdowns, which can take years to recover from, is the main principle of this concept.
Caprock's clients are in a unique position as they are already successful in their financial endeavors. It is our responsibility to maintain this situation by consistently safeguarding and growing their wealth, regardless of the state of the market. We accomplish this by employing an endowment-like strategy to deliver consistent returns to our clients.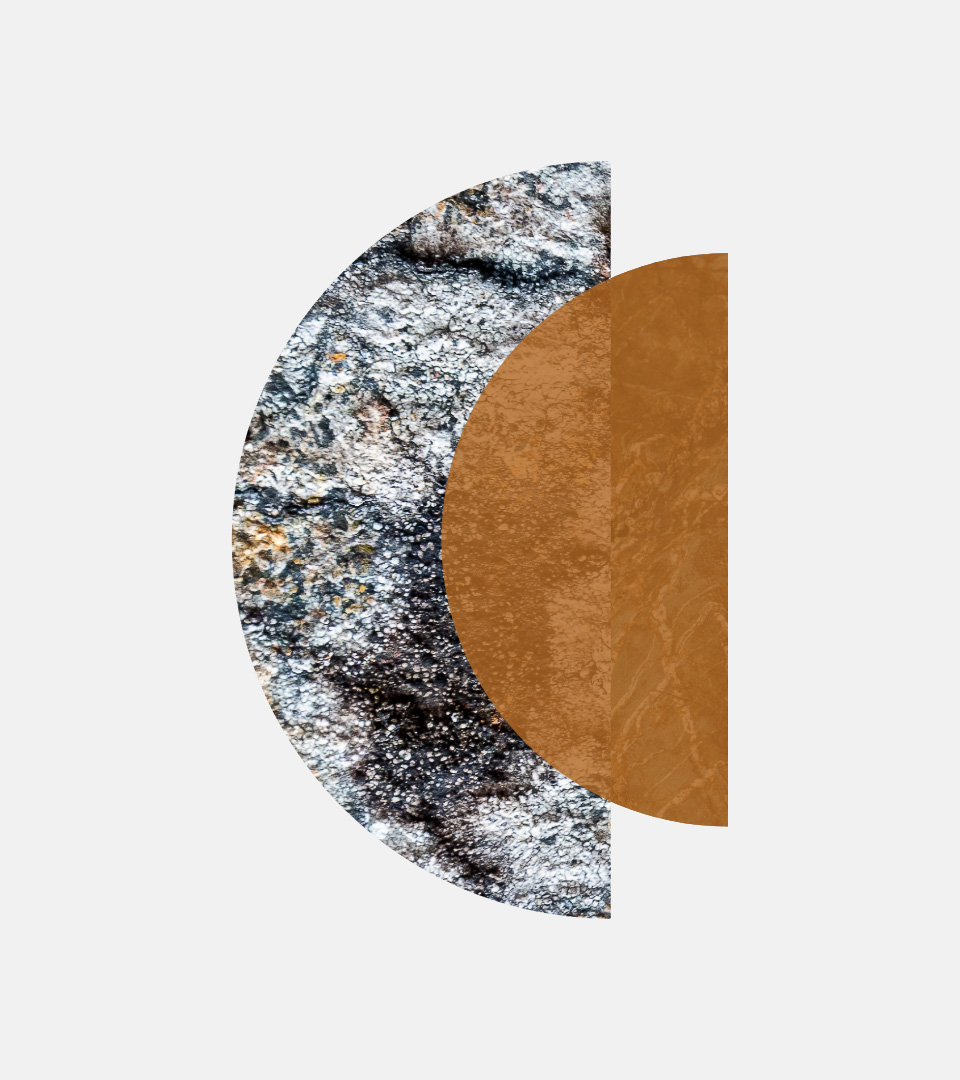 "Caprock is no drama, a place where they know the clients and bring forward opportunities that match them. A place where your primary goal is to sleep well at night."
Bill C., High Profile Business Leader [Caprock client]